For the Win Fitness wholeheartedly recommends Zija products & supplements when it comes to nutrition.
There are a lot of options out there, but when you're focused on long-term health and benefits, it's important to make sure that what you're putting in your body is optimal, clean, and natural.
Zija combines all of those through its unsurpassed implementation of the Moringa Oleifera plant. Learn more below!
If you're looking for the best, cleanest options to supplement your calisthenics workouts & maximize your goal of building lean, functional strength, these are the top 4 products we recommend: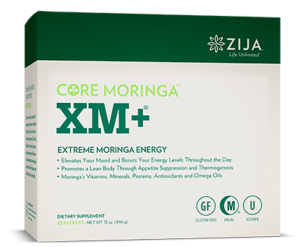 If you have any questions about these products or nutrition when it comes to training & calisthenics, please don't hesitate to contact us!